Introduction
Automation helps businesses and their employees focus more on core business functions instead of spending most of the time on repetitive tasks. Payment collection is no different and can take a lot of time and effort. Payment collection automation software improves efficiency and reduces the chances of human error. Timely collection of payments is critical in successfully running a business and doing it the right way can help businesses stay competitive.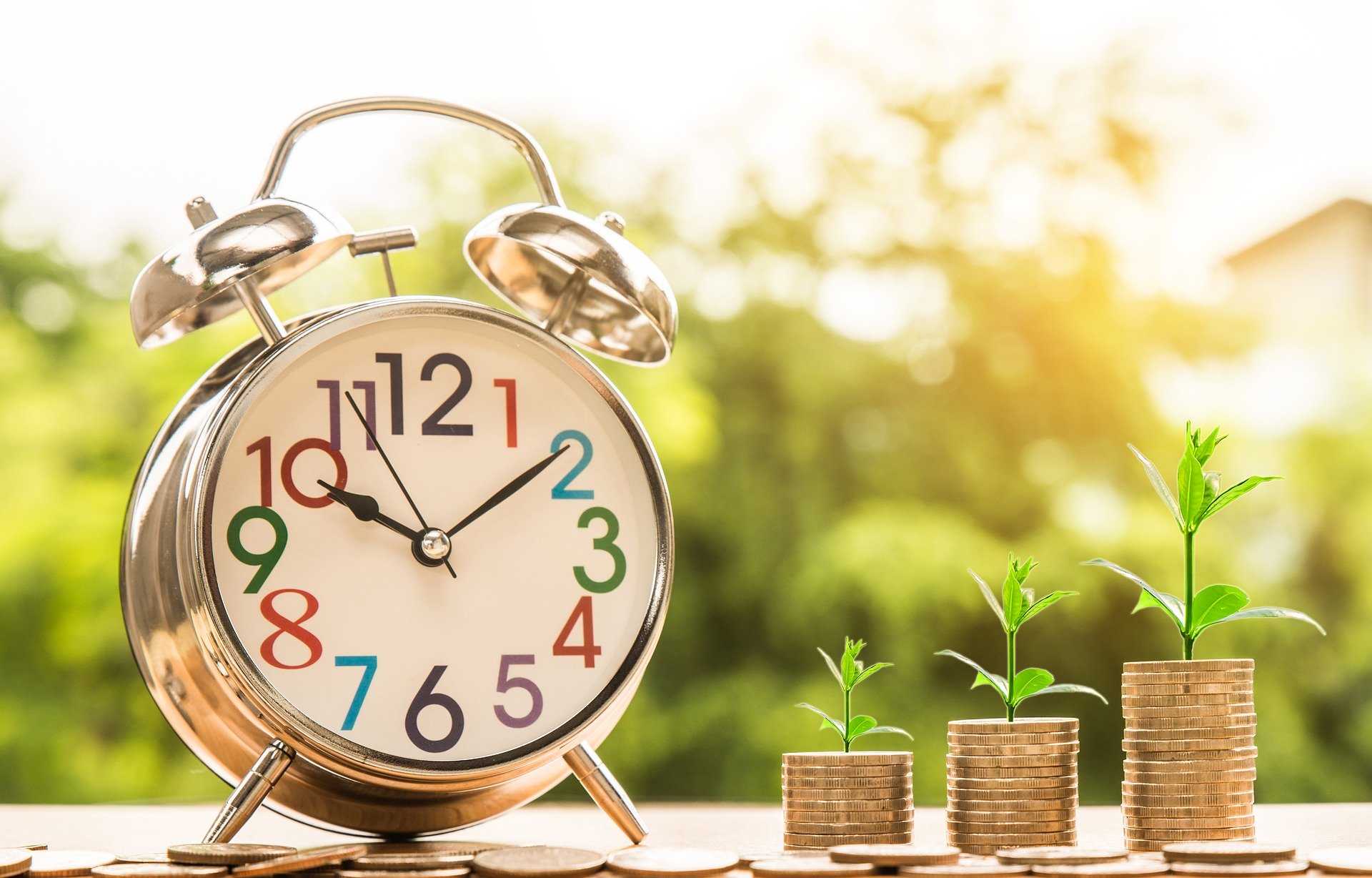 Benefits of Automating Payment Collection
Some payment collection processes benefit more from automation than others and improve the efficiency of other processes as well. Regardless of the processes a business automates, it brings a range of benefits including:
Reduces Chances of Error
A recent study conducted by CFO.com suggests that almost half of the invoice-related disputes are a result of missing or invalid PO information. This along with some other common mistakes are easily preventable by using an automation solution for payment collection. These solutions automatically notify https://www.osmoscloud.com/blog/wp-content/uploads/2022/09/header-cover-1.jpgs if an invoice is missing key information such as the PO number. If done manually, the same tasks can take a lot of time and there is still no guarantee of error-free data.
Make it Easier to Quickly Find Important Information
With all the important account receivable information in one place, it's easier to quickly find relevant information without having to switch between folders and spreadsheets. Instant access to key information such as contact info, payment status, important dates, open issues, and overdue invoices boosts productivity and enable employees to focus on more important tasks.
Better A/R Management
Managing account receivables efficiently and effectively ultimately results in increased cash flows. Manual processes make gathering information, monitoring, and analysis very difficult and time-consuming. Easy to read dashboards and all the important information at the https://www.osmoscloud.com/blog/wp-content/uploads/2022/09/header-cover-1.jpg's fingertips provide a consolidated snapshot of a/r performance and help management make more informed decisions.
Task Prioritization
Payment collection through manual methods makes task prioritization difficult as collectors end up spending too much time figuring out what needs to be done first. Automation software automatically notifies collectors what and when they need to perform a certain task and prioritizes tasks based on predefined criteria.
Better Customer Services and Constant Flow of Information
Many businesses using manual methods tend to play catch-up with customers after invoices get late, mostly because they did nothing until the invoice actually got late. Automation solutions can automatically send reminders for pending invoices as well as thank you notes without any human intervention. This boosts customer relationships and keeps businesses in touch with customers with automated email notifications and scheduled phone calls.
How Osmos Cloud Helps Automate Payment Collection?
Osmos Cloud is a sales and quote automation software and comes with built-in features that make the payment collection processes more efficient. In addition to up to 10X faster and 50% more quotes, Osmos Cloud also allows SMBs to automate payment collection and can seamlessly integrate with Stripe.
This allows businesses to easily track and accept credit card payments without having to switch between multiple systems. Users can easily produce invoices by converting quotes into invoices or simply connecting the solution with accounting software such as the widely used QuickBooks.
Conclusion
Automating payment collection has become a necessity in today's competitive market, especially for businesses that sell memberships, subscriptions, and services that revolve around recurring payments. Thanks to cloud-based solutions such as Osmos Cloud, technology is now within reach of SMBs that can automate most of their payment collection workflows, without having to invest heavily in software and IT infrastructure.