Businesses use spreadsheets for multiple purposes, and relying on spreadsheets for contact leads, customer data, revenue information, and other aspects can lead to disorientation. If you have to manage countless rows of data in a spreadsheet, then you are likely spending more time on organizing tasks than on making important decisions that scale your business.
What is a CRM?
CRM is short for Client Relationship Management software system. This system helps you centralize all of the data in a single platform and use automated processes to gain valuable insights from that data. It helps encourage more streamlined and systematic cooperation from a team. With the help of CRM software, you can unify your client data into a single hub.
Today, modern businesses rely on cloud-based CRMs so that they can enable their interface from any remote location. This accessibility and functionality enable them to handle business operations seamlessly from any corner of the world. It also enables you to stay synchronized with business operations and paves the way for quick updates.
CRM also enables you to smoothly integrate applications into any platform. Moreover, it helps business leaders and employees to use a single tool to perform different functions.
It will also help you cover expenses and make way for easy team collaboration. You can also infuse a follow-up setup to your interface, which means that you never miss an opportunity to follow up with your client.
How to Shift Your CRM spreadsheet to CRM Software?
The very first step to shift your spreadsheet to CRM software is to collect all spreadsheet data into a single unit. You have to ensure that all of your spreadsheets are standardized as well. Due to human error, many people input data in different formats which can make standardizing a pain.
Standardize Your Data
Oftentimes, people normally update the data on spreadsheets in different formats. In this instance, you have to overcome this human error and align data in a uniform arrangement. If the data is not standardized and you are trying to move to CRM software, then the process can be challenging.
For this reason, you need to clean your data. However, if you are not smart with the standardization process then it can take you ages to do that. To speed up and simplify this process, you can also use software that will standardize your data without excessive human intervention.
Save the Spreadsheet in a CSV Format
After you have cleaned up a column of your spreadsheet data, you need to save the spreadsheet in a CSV format. Once you have downloaded the file and you are ready to move into the migration process. You have to map all of the spreadsheet cells to the folder where you will contain your data.
Once you have moved the data into the folder, the next important thing would be to ensure that all the fields from your spreadsheets will be mapped correctly. You can use CRM software to map the data correctly. After you have mapped all the data, you start your import process and within a few seconds, the data will be imported successfully.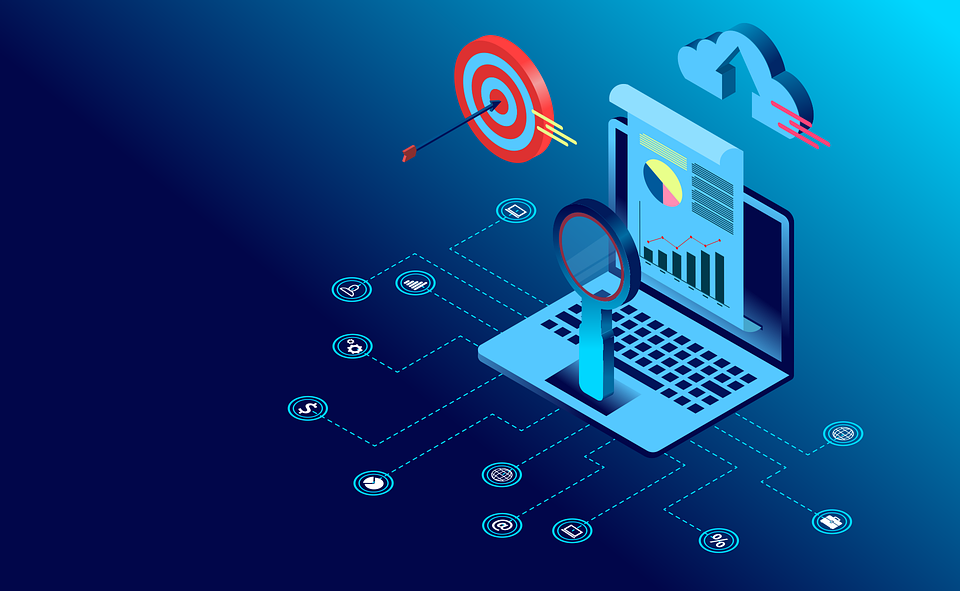 Importing Data to the CRM
Overall, importing bulk data to a CRM system requires you to make changes to your data, standardize it, and convert it into CSV files. Cleaning the spreadsheet data does not only mean that you have to standardize it, but it also requires you to delete any cell of data that you do not need.
Furthermore, it may also require you to customize your data and CRM by adding custom fields. If you are yet to add any custom fields in the spreadsheet, you will leverage from doing so, before importing your data.
Once you are ready to start the import in your CRM systems, you have to start with setting your default fields. If you are importing new data, then you will have to use a different default selection and setting depending on the CRM you are importing your data to.
Some CRM systems allow you to simply use an easy drag-and-drop method to transfer your data files system and move them to a new page. On this page, you can ensure that your data matches all the standard fields available on the CRM.
New CRM systems that use automation systems allow users to match their data with the help of data hazards in their important files. This field selection happens automatically and it will use data hazard information to match your data in your import file. When you are satisfied with the field, you can progress forward and pave way for the import.
CRM software also can look for any duplicate records in your files and extract all the data that exists multiple times in the file. The CRM software also helps identify the files and gives an outlook on the file information.
Importing Tips
To safely and smoothly import spreadsheet data into CRM software, users need to follow the steps easily. Many people miss some of the important steps and options and this costs them time. The process to import data is easy, but if you do not understand the options, then you can fail to make the imports successful.
First, you need to prepare the spreadsheet and sort out the columns and rows. You have to also make sure that you have a column for every known field. Then you have to associate each field with its respective data, and follow the steps of the particular CRM. You can import data from not only spreadsheets on your PC or MAC, but also your emails and other CRM systems.
Final Thoughts
To sum it up, migrating data to CRM from a spreadsheet requires you to first clean out your data, then convert it into a CSV file. After doing so, your data is ready for migration. When it is ready, you have to follow the steps showed by the CRM software.